Welcome to Highland Car Tours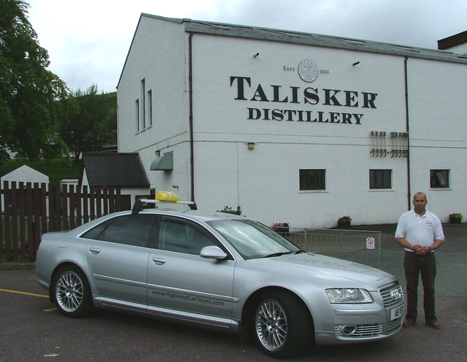 My name is Mark Adaramoye and I own and operate Highland Car Tours. I can provide the following:
Tours throughout the Highlands and Scotland
Weddings
Golf Tours
Scotch Whisky Distillery Tours
Cruise liner passengers arriving at the port of Invergordon
Chauffeur business travel
Long distance transfers.
When not conducting tours I utilise the car as a licensed taxi and have been a licensed independent taxi operator for the Highland Regional Council for the past 10 years. I am flexible and will consider any booking requests for the hire of the car. I look forward to welcoming you to the Highlands of Scotland.